Brief information about Global-PLM

(Discussion Forum and Interview Section)

Since its emergence in the early 1980s, Product Lifecycle Management (PLM) has undergone significant transformation over the years. It is projected to continue pushing the boundaries of the product life cycle in the coming future. Put, PLM systems assist organizations in managing the growing intricacies and engineering obstacles involved in developing new products for fiercely competitive global markets.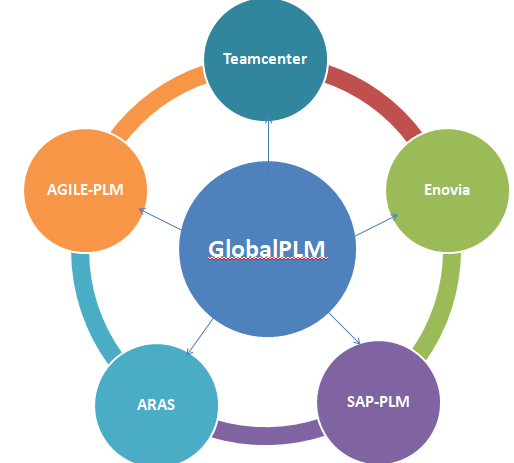 The main objective of this website is to help any person explore the alluring domain of PLM and HRTips and Tricks.
While browsing the website, anyone can learn about various PLM Software from the PLM Tutorial window and HR Tips and Tricks.
PLM Tutorial
In accordance with learning about PLM, People can also induce constructive discussion and get their doubts and queries cleared under the PLM Discussion Forum.
This website also helps people interested in looking for new opportunities to work in various job profiles related to PLM. Along with the PLM Jobs window that caters to the needs of people looking for jobs there is also a PLM Interview questions window that can give guidance in order to crack their respective interviews.
Windchill Interview
SAP-PLM Interview
ARAS Interview
AGILE-PLM Interview
Any interested person can also Submit a Guest post according to a particular format which will be published on the website after proper ratification.
Welcome to the world of Global PLM which is the one and only stop for gathering PLM opportunities as well as information.
Kindly subscribe to your Email-Id at (https://globalplm.com/) and drop any suggestions/queries to (globalplm2@gmail.com).