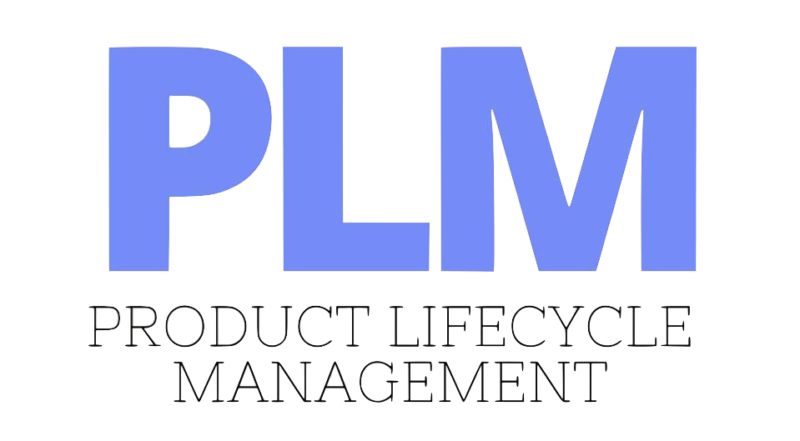 Hello Friends. You are here means you want to learn more and more about PLM world.
I guess you are in the right place because here you will find not only information about PLM but also its software that has been industries using nowadays.
So without any further due, let's get started.
---
1.

WHAT IS PLM?
---
Product Lifecycle Management better known as PLM is a method to manage the complete lifecycle of products from its inception stages, through engineering design and manufacturing, to its usage as well as service and subsequently to its disposal.
Let's take a for example for better understanding:
A company ABC has launched a smartphone A1. Soon they decided to release A2. Now the initial method would take hours of rework to finish this variant.
However, with PLM's efficient data management tools and software, just a slight change would be needed to make this new product into a success.
---
2.

WHAT ARE THE BENEFITS OF PLM?
---
• Improved cycle time
• Less rework and decreased room for errors
• Better use of resources
• Increased productivity
• Enhanced quality of a product
• Better design integrity
• Better analytics
• A better understanding of critical processes
• Standards and regulatory compliance
• Better communication within a supply chain
• Reduced cost of the product and hence more gains.
---
3.

WHAT ARE PREFERRED ENGINEERING BRANCH(ES) TO FOLLOW PLM?
---
As I experienced through most of the industries, mostly Mechanical and Computer Science engineers are preferred first.
However, it' just not restricted to them.
With proper training, even a Civil Engineer might work into the PLM division.
I'm from the Electronic and Communications field, and I've found myself a rewarding career in this sector. So If you are a fresher, don't be afraid. Let's learn PLM step by step.
---
4.

FOLLOWING INDUSTRIES THAT USES PLM SOFTWARE
---
Today, in the 21st century, many companies adopting PLM concept for faster production. PLM is making a mark in almost all know industries – Automotive, Aerospace, Medical, Machinery/Industrial, Consumer Products and Retail.
Here is some necessary PLM software:
Teamcenter, Enovia, Windchill, Creo, Aras, Arena PLM, Agile PLM, SAP PLM, Sharp PLM. Though all these software exists, my proficiency falls in Teamcenter, which is a widely used PLM tool.
Teamcenter is a Siemens-developed PLM software.
Here are some multinational companies that recruit Teamcenter professionals:
TATA, Mercedes, Toyota, Honda, Maruti, BMW, Rolls Royce, etc.
We will more articles on Teamcenter as well as on other PLM tools in upcoming days.
–
Sounds off comments and share your doubt regarding PLM and its software in the below comment section. We are here to wipe out your queries.
We will more post on PLM TUTORIAL–>TEAMCENTER in upcoming days.
Kindly provide your valuable comment on below Comment section  and also have you any question kindly ask to a ASK QUESTION in FORUM . Our Team will try to provide the best workaround.
Kindly subscribe your Email-Id at (https://globalplm.com/) and drop any suggestion/queries to (globalplm2@gmail.com).