Global PLM is a non-profit website and its purpose share PLM knowledge.
It said that Knowledge is best utilized when it is preached. We, a team of PLM professionals having more than 20 years of Industrial experience have created a platform, "Global PLM" to present you with all the PLM software, served in a single plate.
Our experts will guide you through this vast and beautiful product engineering world, where every step demands finesse. Global PLM is strategically designed in such a way that every individual be it a beginner or an expert will have an ample amount of information to grasp.
Just like the word PLM guarantees an end to end product
engineering, our site also will help you to enter into the PLM world and even to get a job in this innovative product engineering domain. Become a member of our World and make PLM you're Forte……….
Key People
---
---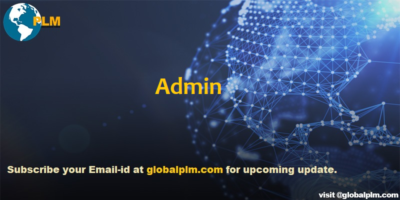 Admin is the brain behind the technical architecture of GlobalPLM. He is a seasoned Teamcenter Solution Architect. He is the Man running this show and He is more than 10+ years of Experience in PLM Teamcenter. He has devoted 10+ Years to various Automobile & OEM clients. He is well equipped with technical knowledge starting from the development to functional from the Teamcenter perspective. He has been authoring Teamcenter blogs on various platforms before they founded GlobalPLM in 2018. Since then he has been diligent and consistent in sharing his knowledge with groups of Teamcenter enthusiasts offline and online.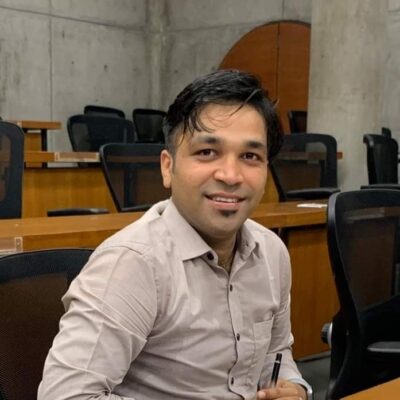 Prakhar Mittal is co-founder of GlobalPLM and also the brain behind this educational platform for product development professionals. He is a tenured Product Development Strategy Consultant with 11+years of experience first as an industry insider and subsequently as an advisor to industry clients, in Life Science, Automobile, OEM, and Consumer Product groups. His accomplishment consists of providing I2P, PPM, Innovation & PLM solutions for a variety of clientele. He holds his master's from IIM Ahmedabad and undergrad in engineering with Computer Science as a major.
His hold on PLM is not just functional, he is also well versed with PLM tools SAP PLM, 3DExperience, Teamcenter, ARAS. Along with this he also has delivered projects for S/4Hana, Ariba, PPM implementations. His vision behind GlobalPLM is to establish an educational platform with no intention of monetizing it in near future. He has a keen interest in personality development and preparing young professionals for interviews. He has posted multiple preparatory videos on his youtube channel "Confessions of Prakhar Mittal" for helping a wider audience.
You Tube Link:- https://www.youtube.com/c/ConfessionsofPrakharMittal
PS: This portal is only intended for sharing education on the PLM domain and establishing a community of PLM enthusiasts along with Data Science and upcoming technologies. Hence do not indulge in any kind of monetary exchange in the name of GlobalPLM. None of the founders is responsible for any fraud made using our name.