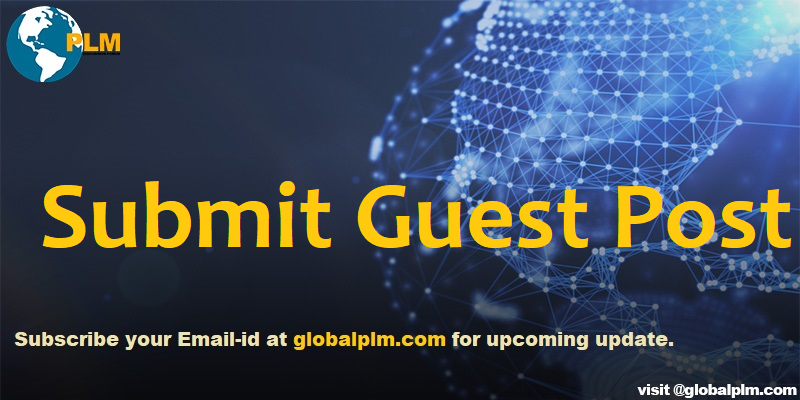 GlobalPLM gives an opportunity to exhibit your knowledge with everyone. It will be a platform for those who want to spread their experience. If you are interested, kindly email your article if they are related to below PLM Tools.
PLM Tools: Teamcenter, Enovia, Windchill, and ARAS.
Mail us your article in below format:
Name:
PLM Tool:
Title of article:
Description:
Conclusion:
Future Scope:
---
Kindly email your article to globalplmtc@gmail.com. After reviewing it, we will publish it with your name and will send rewards accordingly.
[Note: It must be written from your point of view or at least try not to copy from the respective companies' website.]