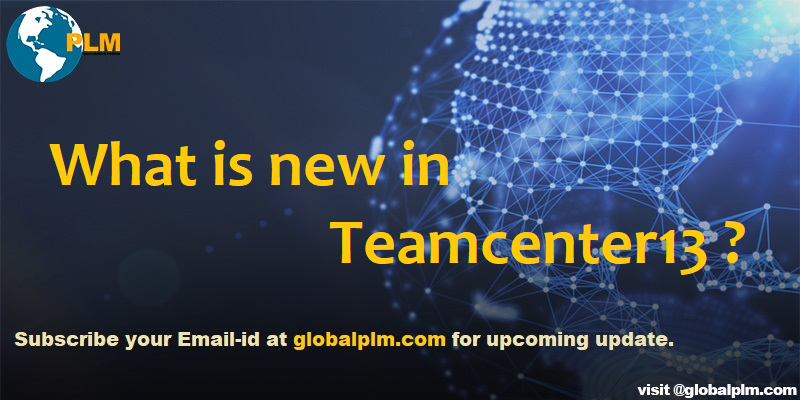 As recently Teamcenter 13 release is out and we are waiting to know what is new in Teamcenter 13
So this post is about the latest Teamcenter 13 new features and enhancement in existing features.
Mainly most of the new features are added and enhanced for Teamcenter Visualization.
The following are the new features in Teamcenter Visualization.

New options in Exporting PDF images
During Exporting an Image, user can now choose Output parameters. Output Parameters are Exporting Type, Width, Height and unit.
In short it is possible to expand the image or shrink the original image which will be shown in percentage as Ratio to the original Image.
A user can now choose the type of exporting output pdf file. There are various types of pdf and each serve different purpose such as
pdf/A:
This standard was developed for long-term file storage and It has a restricted set of features.
pdf/X:
The norm is ideally suited to printers, graphic designers and creative professionals. Using this standard can be expected to be of high quality, professional-grade documents. This PDF format can ensure print-ready documents by properly embedding fonts, images, color profiles and more. There are many other pdf types in the output format.
Seek and Align location:
In Teamcenter 13, an additional location for Seek and Align Command has been introduced.
These new Locations are as follows
a) In the Product and Manufacturing Information (PMI) view we can select object with PMI data

b) In Model view we can select objects with PMI data.
Part lists and Part Summaries in Markup:
In advanced Markup mode, using Text markup it is now possible to add part list and part summary for an assembly and anchor it to the part or keep it free-floating.
In addition to this, users can use Quickpick Dialog to place Text Markup Anchor on surface, vertext , edge or part which was restricted previously to the point selected on Part.
---
Popular Teamcenter Article
---

---

For All Teamcenter Article is available in below link
For All Teamcenter Customization Article is available in below link
https://globalplm.com/category/teamcenter-customization/
---
                                         

PLM reference book Gallery
---
Submit Guest Post for the visitor in this website
---
Four Easy Steps to Get Subscribed
Step1:-Enter your Email address and Hit SUBSCRIBE Button.
Step2:-Please check inbox and open the email with the subject line"Confirm your subscription for Global PLM".
Step3:-Please click "Confirm Follow" and you got the email with the subject" Confirmed subscription to posts on Global PLM".
Step4:-Voila, You are subscribed.Happy Learning
---
Kindly provide your valuable comment on the below Comment section and We will try to provide the best workaround.